To zoom, pan, move and query the map you can use the common gestures for the map manipulation on a Mobile device.
We list here the more common ones: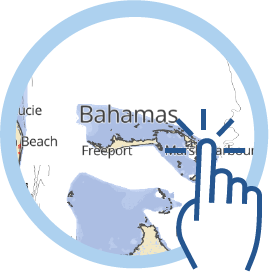 Tap with one finger the get the Map information
  
Pinch two fingers in to Zoom out and pinch two fingers out to Zoom in.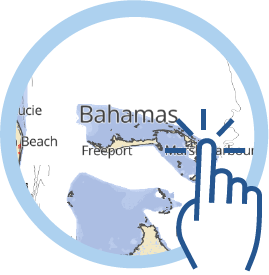 Double tap with one finger to Zoom in.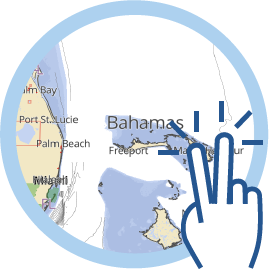 Double tap with two finger to Zoom out.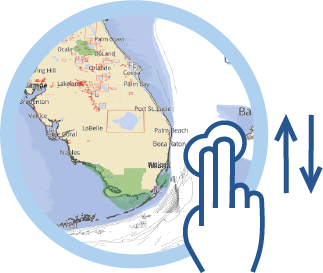 Swipe with two fingers up to enable and down to disable the Perspective view.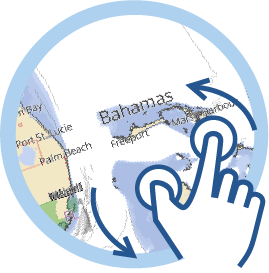 Rotate with two fingers to Rotate the map.